Find Balance in a Challenging World
Therapy for Individuals, Couples,
and Families Ready to Change
Online throughout Florida, New York, & New Jersey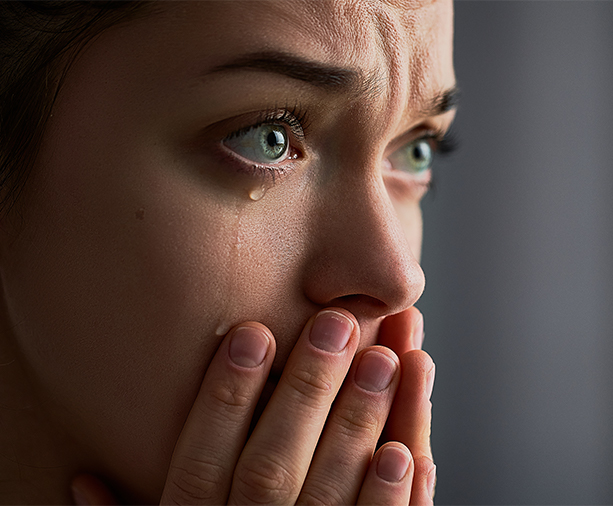 Every day is the same struggle.
You wake up anxious each morning with your heart pounding, unable to catch your breath.
Trying to stay positive is impossible in the face of yet another overwhelming obstacle.
The cycle plays on repeat: exhausted, guilty, and lonely. It's a pattern you can't break.
Setting boundaries is a constant challenge.
There are so many times you're afraid to speak up, and answer "yes" when you want to say "no."
You already have far too much on your plate and are desperate to find some relief.
But ensuring your family, friends, and coworkers have what they need is always a priority. And you avoid conflict at all costs.
The arguments at home never stop.
Respect is a foreign concept to your kids. Shouting and name-calling echo through your house, creating chaos.
Your partner seems checked out, and it sometimes feels like you're parenting alone.
Flashbacks of playing peacemaker during your own childhood flood back without warning. You wonder if you're destined to fill the same role forever.
No matter how hard you try, nothing seems
to help.
You try to distract yourself by scrolling through social media. But the smiling faces of your friends and coworkers just remind you of the problems in your own life.
Of course, you think that everything going wrong is your fault. So, you read and re-read all the self-help books you can get your hands on.
A growing collection of self-guided meditation podcasts and blogs are bookmarked in your web browser. But the peace and calm never last for long.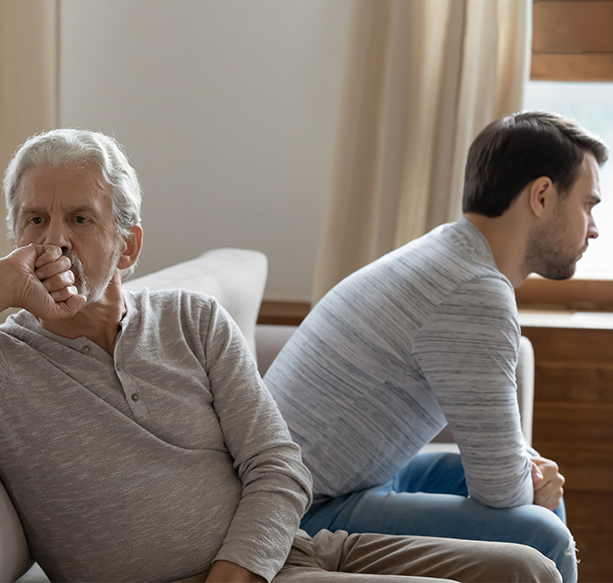 Therapy can restore hope in your life.
Learn the skills to adapt to adversity and cultivate greater resilience.
Reconnect with your family, friends, spouse, and yourself.
You deserve to take the time to care for your own
mental health and well-being.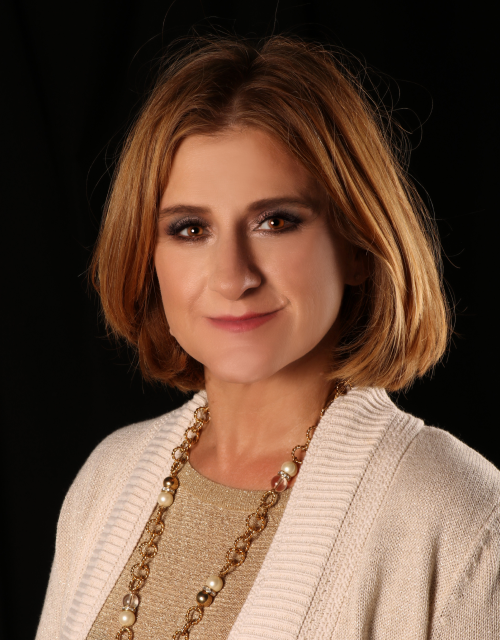 Hi, I'm Monica.
And I'm so glad you're here and ready to create lasting positive change in your life.
Through our work together, you'll learn to identify the negative patterns and behaviors holding you back and create new, healthier habits in their place.
We'll explore your past and gain insights into how painful childhood experiences still affect your life today.
It's time to treat yourself with greater compassion and develop new strategies to overcome whatever challenges may come your way. It won't always be easy, but you don't have to do this alone.
If you're ready to restore hope and take back control of your life, reach out now.
Make every day count.
I can't wait to join you on this healing journey to a better and happier you.