A path to healing…
Working with me, you will gain new insights and coping skills and understand why you are struggling.
Through our journey together, you can process your trauma, mental health, relationship issues, and self-esteem struggles.
You will feel ready to face the world once you have let go of everything blocking you from being happy and fulfilled.
Therapy allows you to go about your day will a new sense of empowerment, love for life, and a better understanding of yourself and others.
About Me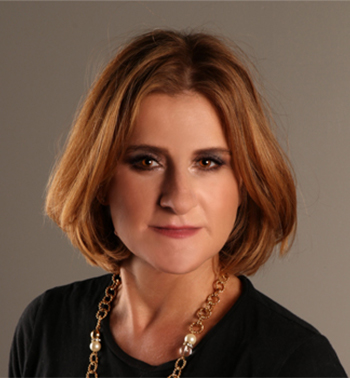 In my earlier career, I was a nurse that worked in the medical field for eight years. I decided to change my career to mental health and have been a mental health counselor for over 15 years.
Helping people has always been my passion.
Growing up in a family where we often did not talk about our problems, I understand family dynamics and how difficult it can be to get the support you need.
I never wanted someone to feel like I did – unable to express my feelings or what I was going through openly. It's difficult when you feel like you are all alone and no one understands you. My mission in life is to make sure that I can help anyone who has felt the same way.
Family dynamics can be difficult, so I totally understand your frustration and lack of support.
I'm here and ready to help. Call me today and set up an appointment: (561) 612-2007.